Some kind words from our 50+ KansasCity tennis players
(86,700 + nationwide)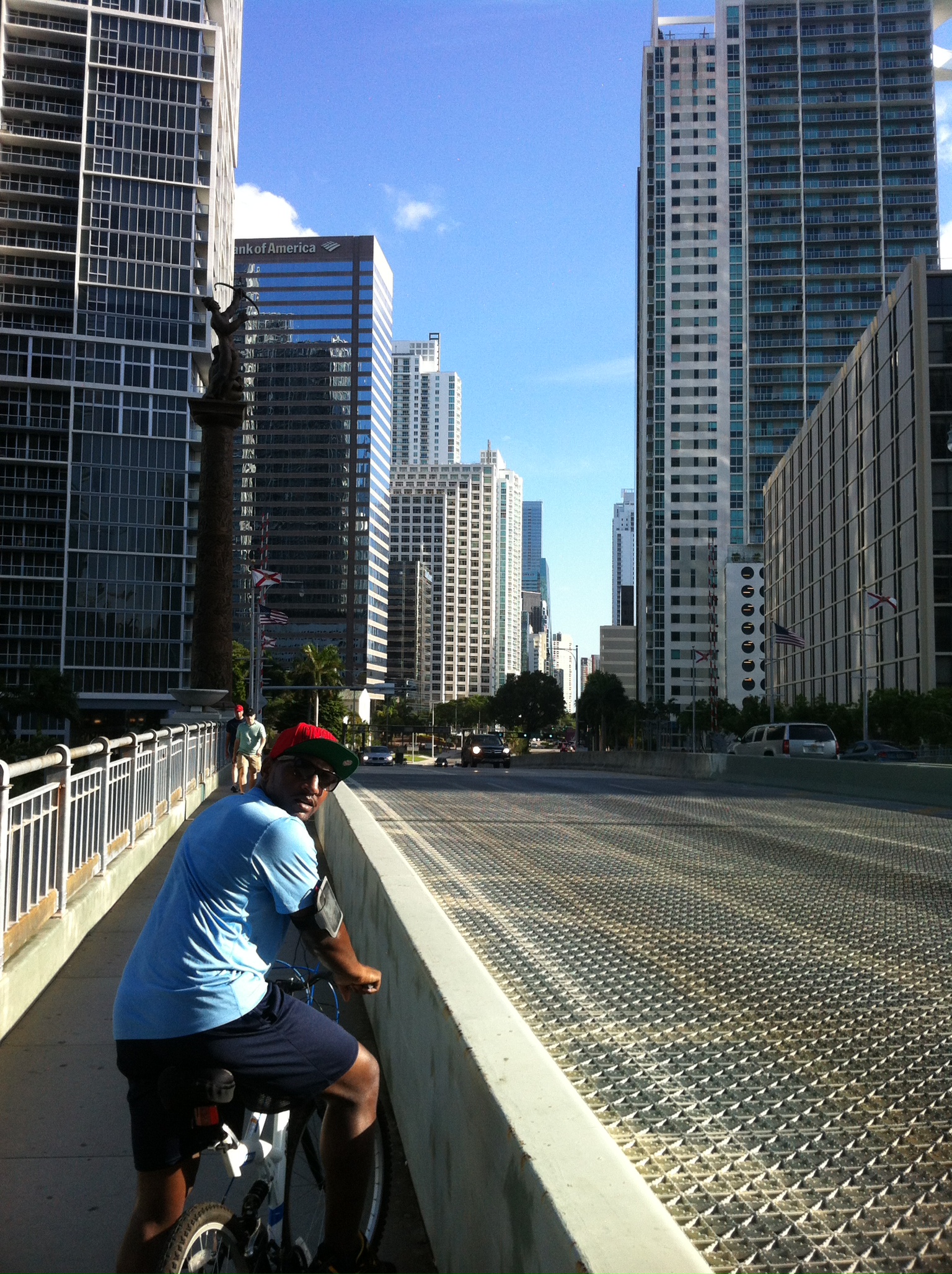 Member Since 05/28/14
Great Summer season. I enjoyed the learning experience. Looking forward to learning more from some of the talented guys I've played with.
D. Parrott
TennisLosAngeles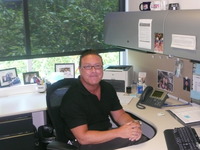 Member Since 04/11/11
TennisOC is fantastic. I have played members with a wide variety of styles. TennisOC is great for anyone who loves the game!