Some kind words from our 50+ KansasCity tennis players
(85,800 + nationwide)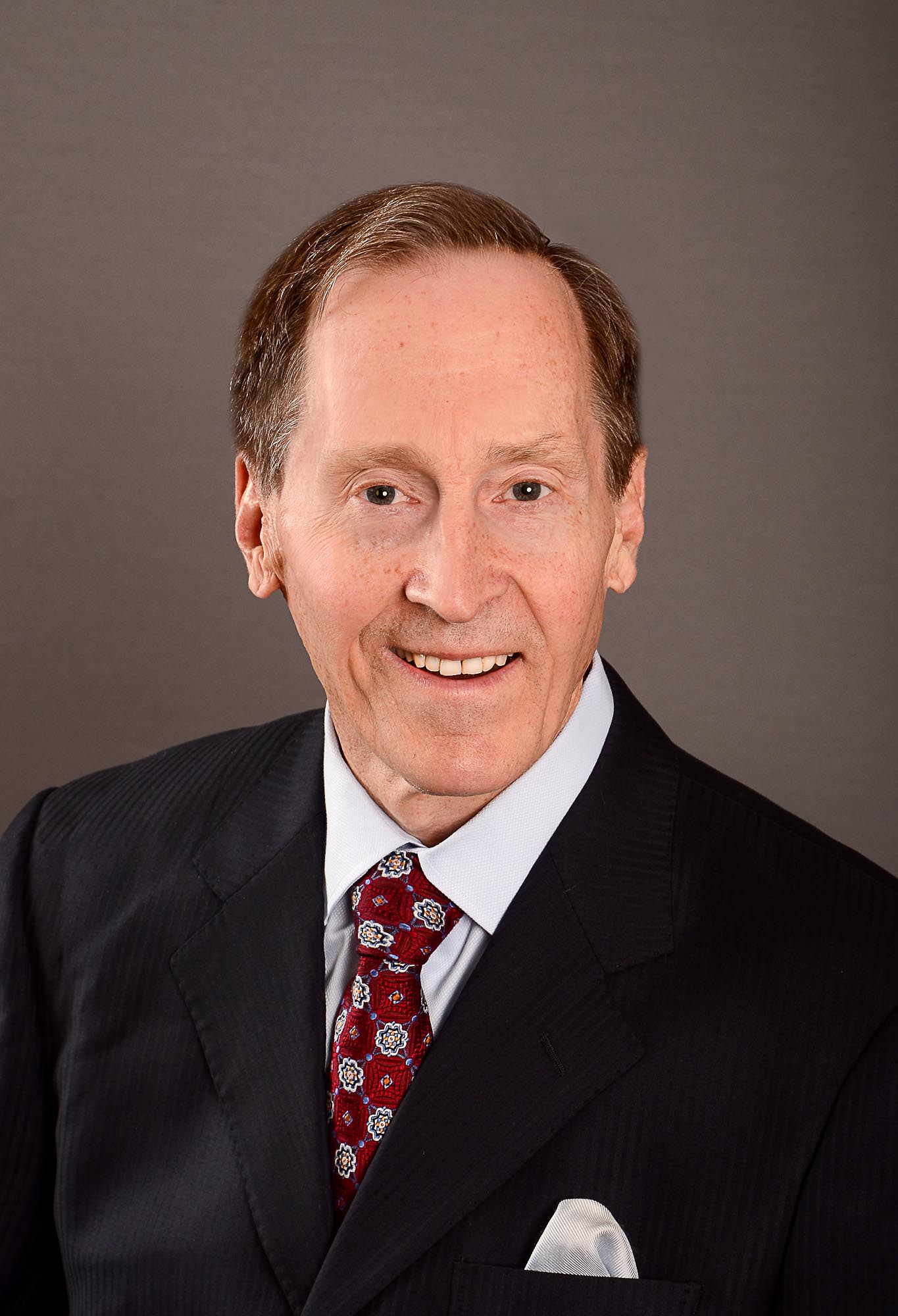 Member Since 05/17/12
Even though I've lost most of my matches, I've enjoyed playing with Tennis DC in Summer 2014. Playing styles have varied, but every opponent conducted himself honestly and professionally.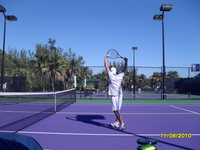 Member Since 03/25/10
This is the most fun I've had competing as an adult. Go to war on the court and make great friends off it. Thanks TNE!
J. Greenberg
TennisNorthEast