Some kind words from our 50+ KansasCity tennis players
(85,900 + nationwide)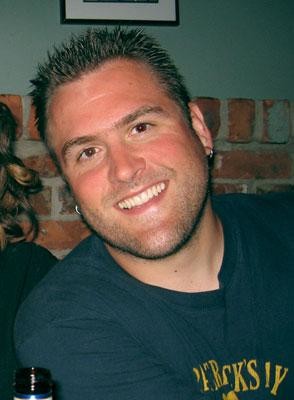 Member Since 04/19/15
I'm getting older, er, more mature now and have been looking for a place to socialize and stay in shape. It's great to see that TennisPhilly can provide the competitive outlet I need!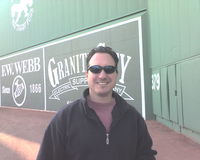 Member Since 12/28/06
If you want to play when you want to play this is the best way. Nice people who want to play.